Summer REU Lunch and Learn: Grad School 101
From Erin Klapacz
This session will include information about graduate school from both the student and faculty perspective. It will address questions such as: What is grad school like? How is it different from undergrad? How do you pay for it? Is it for everyone? Masters vs. PhD--what do these degrees do for you? Do you need to put your life on hold when you are in grad school? What are some of the best things about grad school?
Speakers: Yongjoo Park and Robin Kravets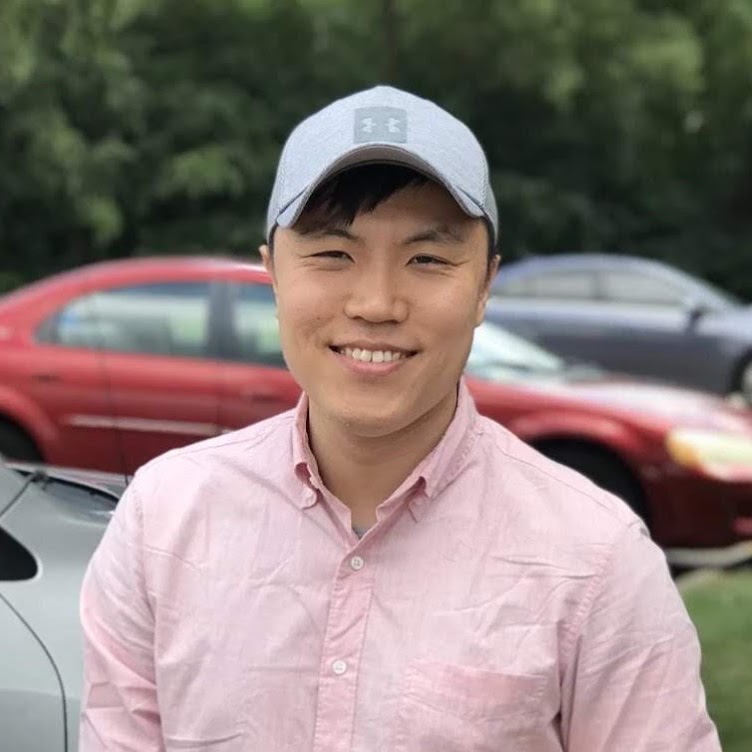 Yongjoo Park is an Assistant Professor in the Computer Science department, the University of Illinois at Urbana-Champaign. He is a part of the Data and Information Systems Lab. Yongjoo builds intelligent data-intensive systems using statistical and AI techniques. Yongjoo obtained his Ph.D. in Computer Science and Engineering from the University of Michigan, Ann Arbor in 2017, and B.S. in Electrical Engineering from Seoul National University. Yongjoo has received a 2021 Engineering Council Outstanding Advising Award and a 2017 ACM SIGMOD Jim Gray Dissertation Award runner-up. Yongjoo has also co-founded a startup company (Keebo, Inc.).
…Read more
Less…
Tags